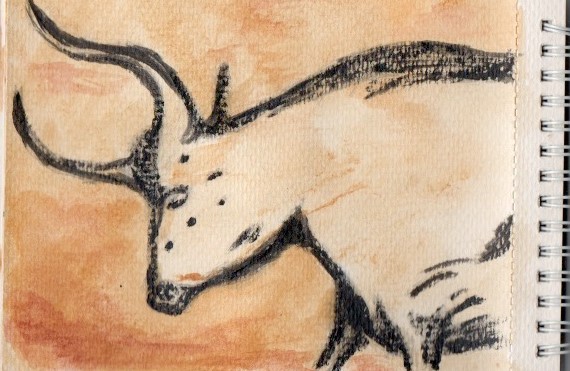 Aurochs Underground is a small press and literary journal set up in 2022 by the author and recovering intellectual Jack Wolf. It aims to publish high quality long and short form literary and speculative works of fiction and creative non-fiction that draw upon Environmentalist, Socialist, and Animist philosophies, and to showcase ways of perceiving and thinking about the Human and Other-than-Human worlds that acknowledge the web of relationship that stretches between humanity and all things.
It aims to function according to an ethical framework which acknowledges the close relationships between Social and Environmental Justice, and which facilitates the dissemination of important ideas which could make the world a better place for all species to live in, while working to further the best interests of both writer and publisher.
Buy our Books: https://aurochspress.co.uk/store
To be added to our Mailing List and receive updates regarding our publications and related projects (we promise not to spam you with lots of advertising!) fill in the Contact form (linked below) with your preferred email address and the message: Mailing List.